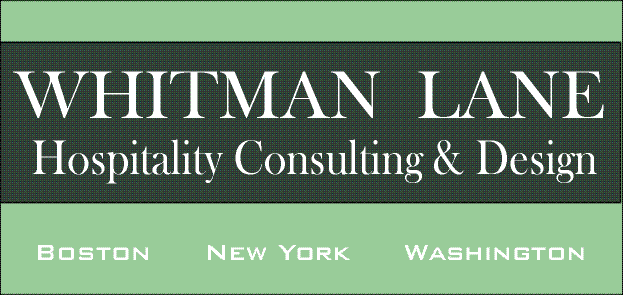 Leading The Hospitality Industry Into The New Millennium

Employment Opportunities

Thank you for your interest in employment with Whitman Lane Associates.

We do not have any openings at the present time. Please check back with this page from time to time as our needs may change.

Due to electronic security reasons and heavy volumes we've received in the past, we do not accept unsolicited resumes by email. Unsolicited resumes sent by email will be deleted before download.

Thank you for your understanding.